The Sanctuary Shop
Our shop is open from 0930 - 1245 hrs 7 days per week. It is located within The Sanctuary, Calle Quintana Roo, Puerto Escondido, Mexico. Please come to the gate on Calle Vera Cruz. Ring the bell loudly as sometimes we are round the back of the house.
We are pleased to offer the following for sale, or for free. 
Diatomaceous Earth - Moringa Leaf Powder - Sodium Chlorite Solution (MMS)
---
Diatomaceous Earth
- an amazing health supplement for Humans & animals
Food grade diatomaceous earth has excellent health benefits for humans. Taken daily, it helps eliminate all intestinal worms and parasites from the body and keeps the bowels clean. Food grade DE is also known to sweep some bacteria out of the system, but DE does NOT kill the beneficial bacteria in the gut. Most people who consume food grade DE take it on a daily basis. DE contains 15 naturally occurring minerals that are excellent for the body. These minerals promote healthier, shinier hair, skin and nails. - Source & more info.
See our Holistic Healing Protocol list for further information about Diatomaceous Earth
---
Moringa Powder
 – An Antioxidant-Rich Energy Booster. 
---
Sodium Chlorite Solution (MMS)
- a water purifier - our bodies are around 70% water!
---
---
Massage Therapy Training


on request
---
Living with the Angels


on request
---
Manifest Your Full Potential
---
---
---
Pranic & Crystal Healing Workshop
on request
---
---
---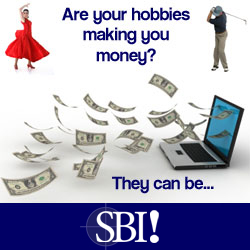 ---
---
---
Return to The Sanctuary's Holistic Healing Protocol list
---